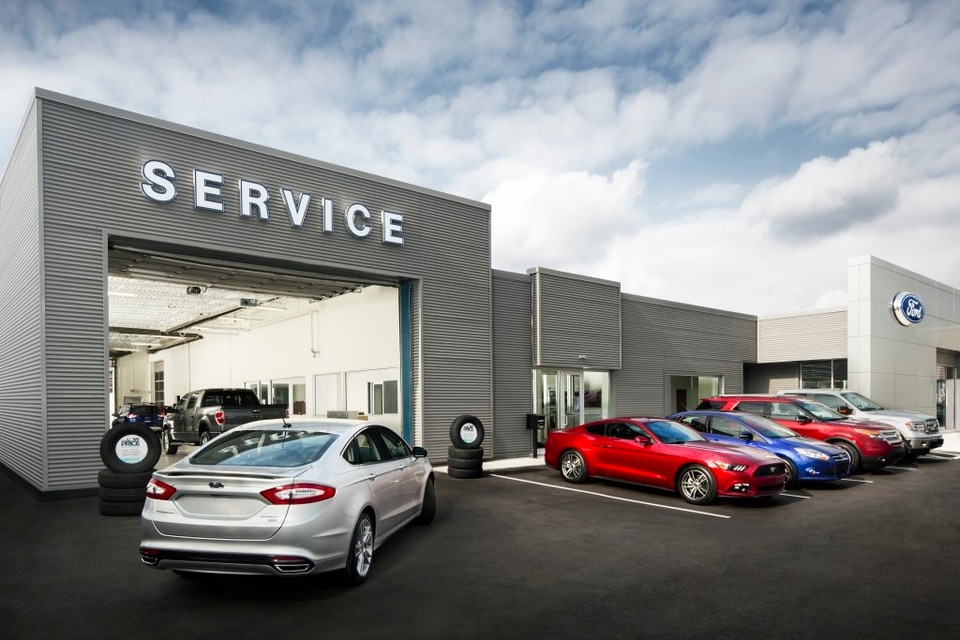 Expert Ford service and maintenance, close to home in the Los Angeles area?
That's probably no surprise--in fact, there's no shortage of body shops and quick-lube stations dotted all around LA.
But if you want the best for your car, truck, or SUV, so it can run and look its best, you want to find the best people for the job. Our Los Angeles Ford service center retains a highly-trained staff of local professionals, who are passionate about what they do, and how well they do it.
Read More