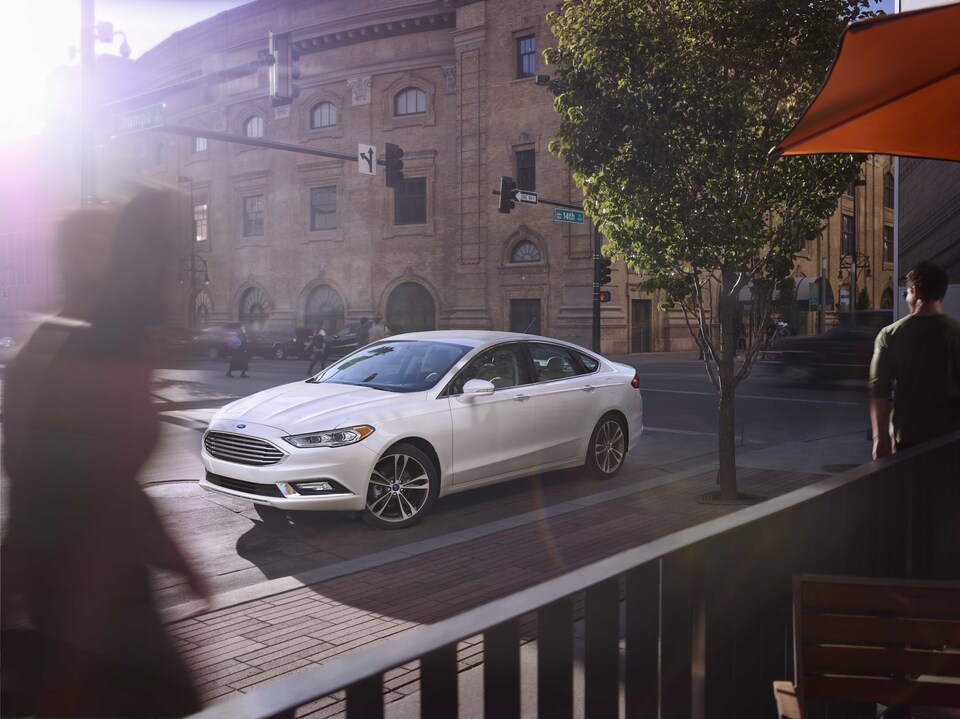 What are the top four things to know about Hawthorne, CA?
#4: This gorgeous suburban city has tons of parks, beaches, and gardens.
#3: The city is sometimes called the "Hub of the South Bay".
#2: The Beach Boys were originally from Hawthorne, and made an album with the name.
#1: There's a new Ford to fit every type of local lifestyle.
A Car, Truck, or SUV for Every Driver
To find a vehicle that will best serve your needs, your wants, and your secret inner must-haves, you'll want to be able to search a huge variety of styles, prices, sizes, and colors.
You'll also want to make sure that you're getting the best deals on Hawthorne favorites like the Ford F-150.
You can find it all, right here at Airport Marina Ford.
New Ford Dealer Serving Hawthorne
If you want expert knowledge, professional courtesy, and the best selection of Ford cars--all wrapped up in a stress-free and fun environment--you may feel like you won't be able to find it at your average Ford dealership in Hawthorne.
Fortunately, we're no average dealership.
Airport Marina Ford is a proud local Ford dealer near Hawthorne, CA who takes customer service to a new level. Take W El Segundo Blvd or Hawthorne Blvd onto I-405 N to W Centinela Ave in Ladera Heights to take advantage of all that we have to offer.